Girl From Rajiji
Original: Sold

Rajiji is a Tiger Reserve in Rishikesh India. Although no tigers roam that land these days, the energy of them is still quite potent. Tiger force comes to us when we most need the power of the big cat.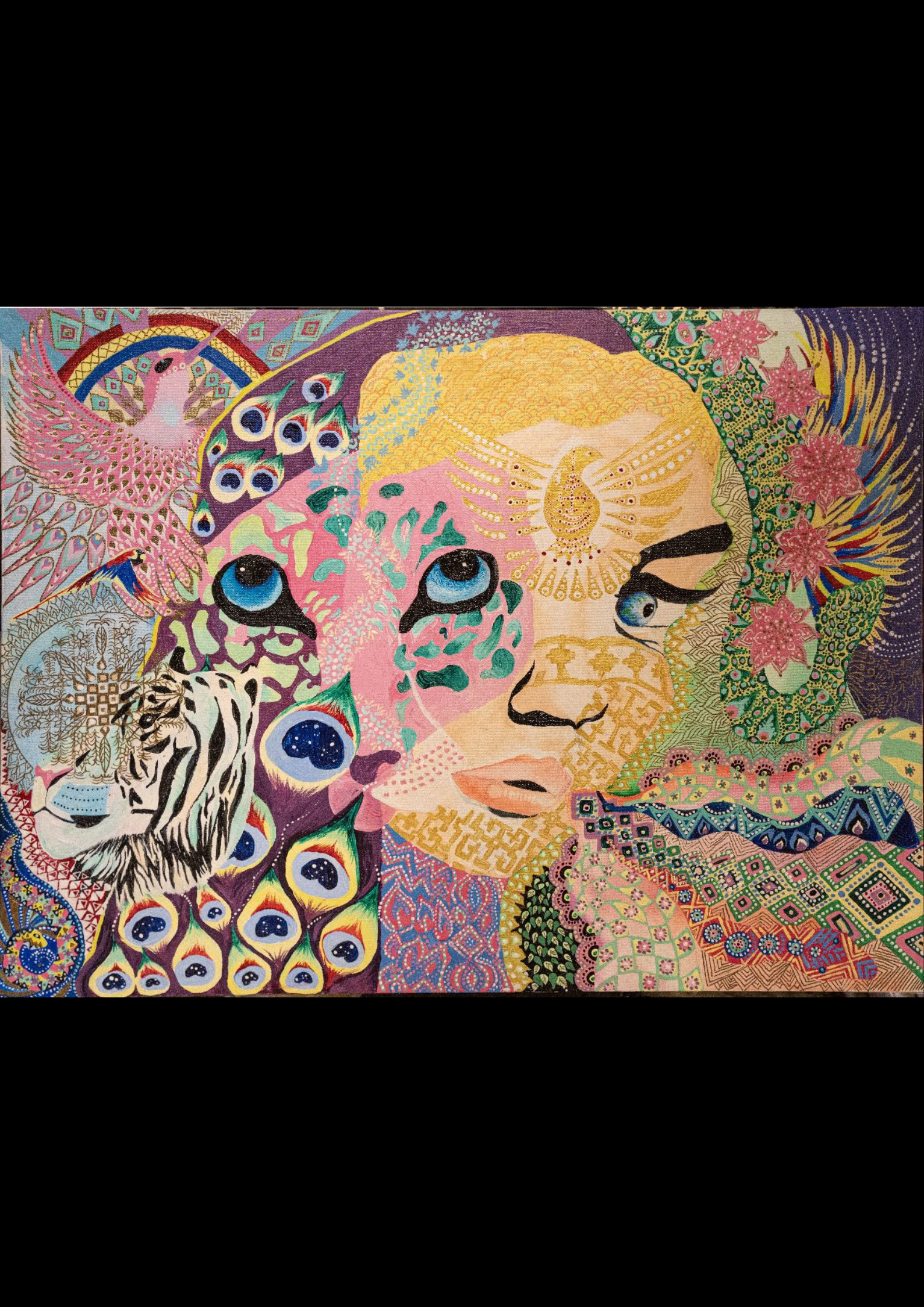 In Dreams
Original: Sold

This was inspired by Venus, the impulse of Taurus season from May and June 2023.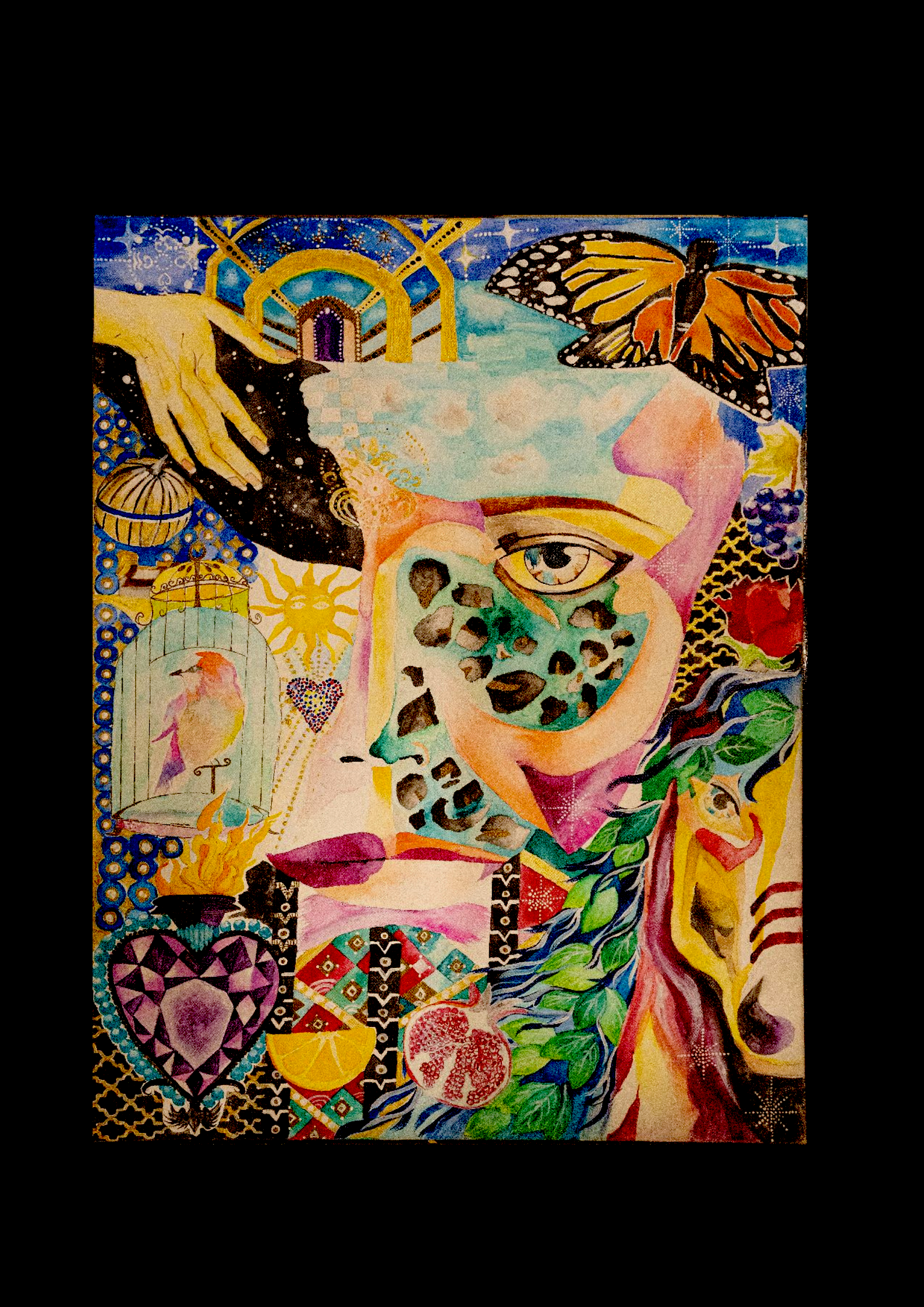 Plant Portal
I did this painting after a series of Ayahuasca ceremonies in Bacalar, Mexico in 2021.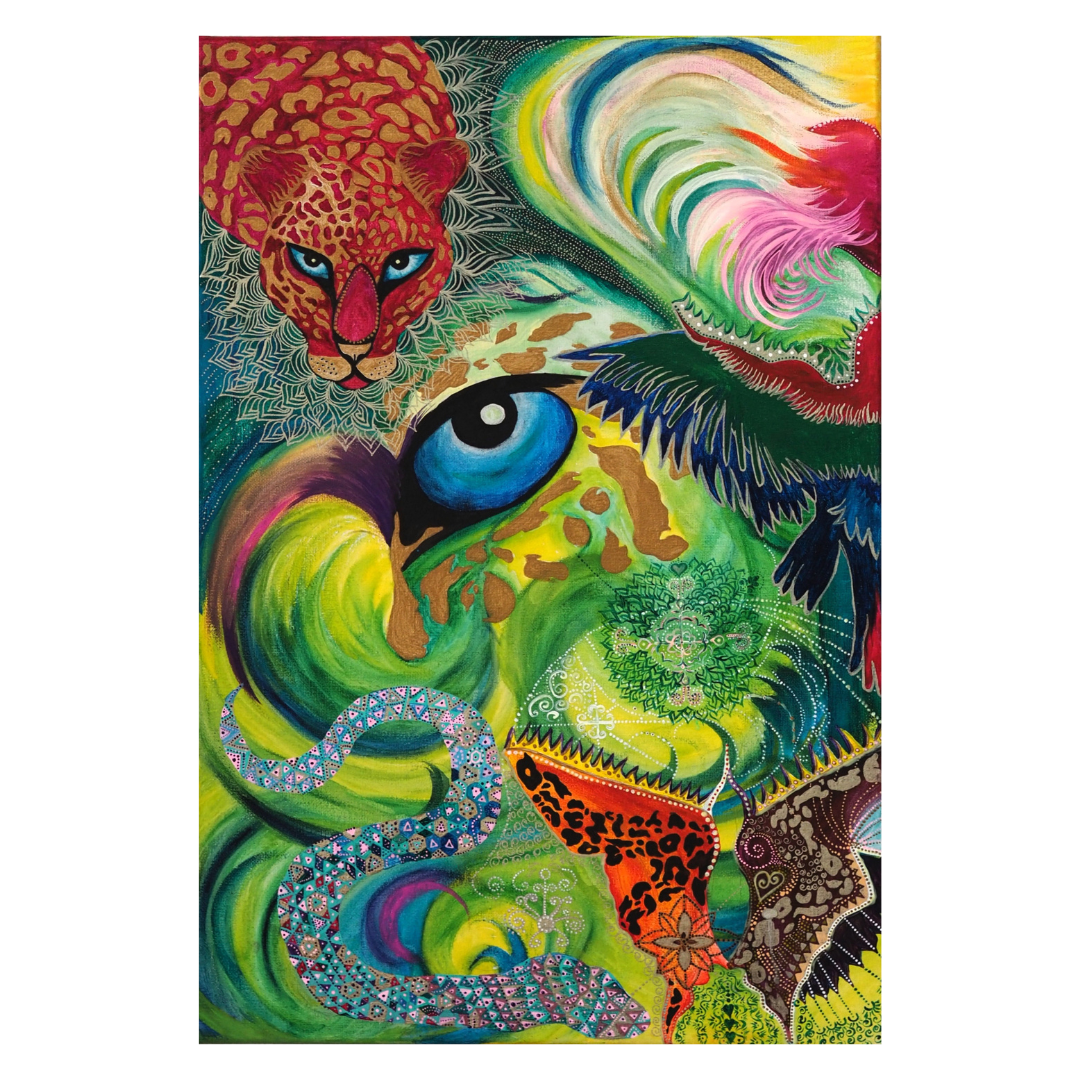 Mother of Mystery
The inspiration for this painting came from the archetypes of Demeter, Persephone, and Maa Kali.