Your spirit sits inside you, waiting for you to step into your power.
A spiritual awakening unleashes lifestyle shifts that allow everything to fall into place.
What I am looking for is not out there, it is in me.
You're unique, special and one-of-a-kind in every possible way. You're also someone on a journey through life who is always looking for new ways to experience the world around you. Or you may be walking through a very difficult phase of your life where things are not making sense the way they used to, and you feel very alone in the void. How do I know? Because I'm walking my own journey as I share these words with you right now.

Motivated by personal experience in the following areas, I am passionate about coming alongside people experiencing spiritual awakenings, symptoms of PTSD, domestic violence history, religious trauma, issues of death and dying, and narcissistic abuse.
To help you on this journey, I promise to show up as an empathetic, compassionate and authentic coach you can trust to walk by your side in life.
Together, we will make this happen.

You can start with booking a free 15 minute Discovery Call, and we can take it from there.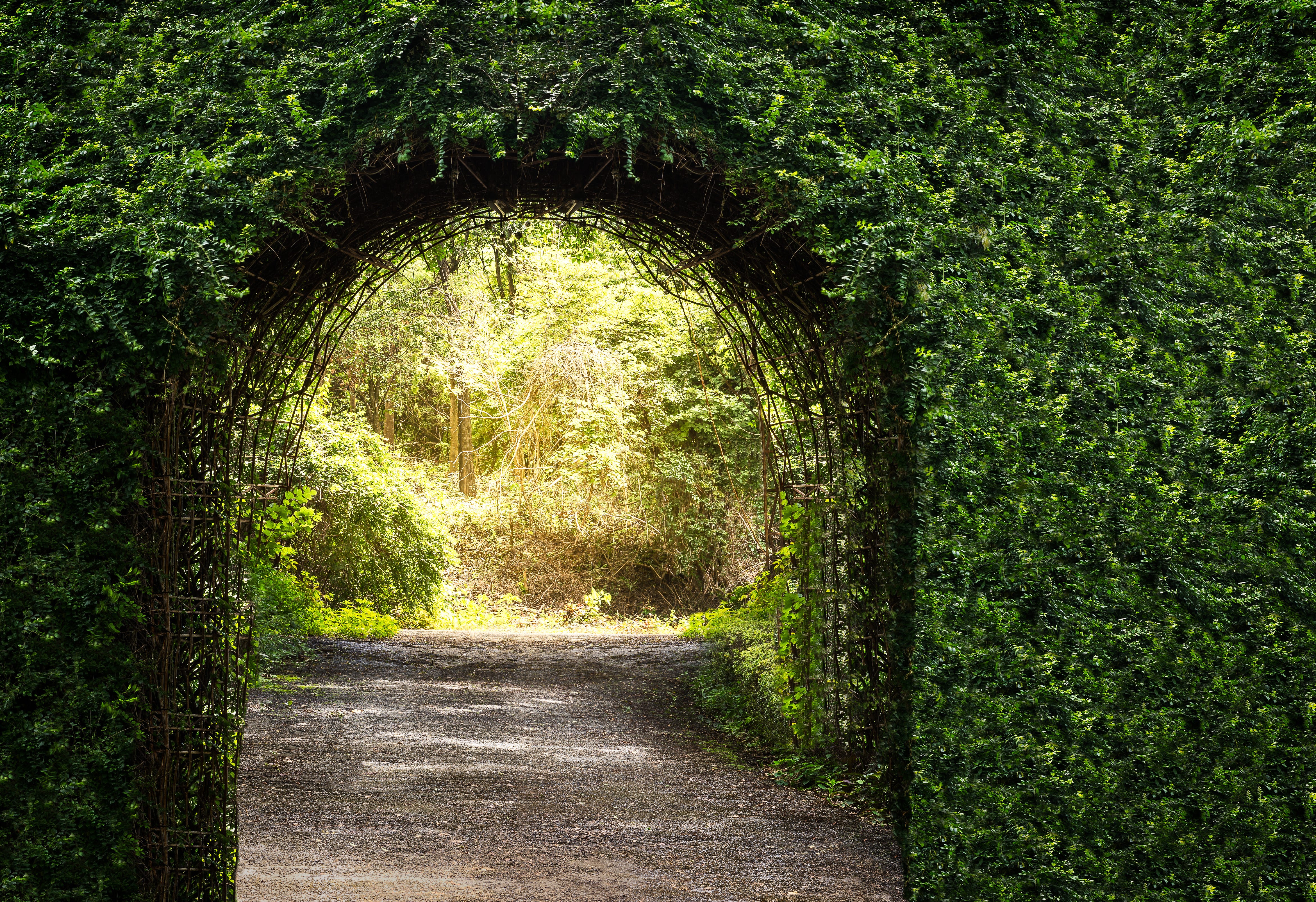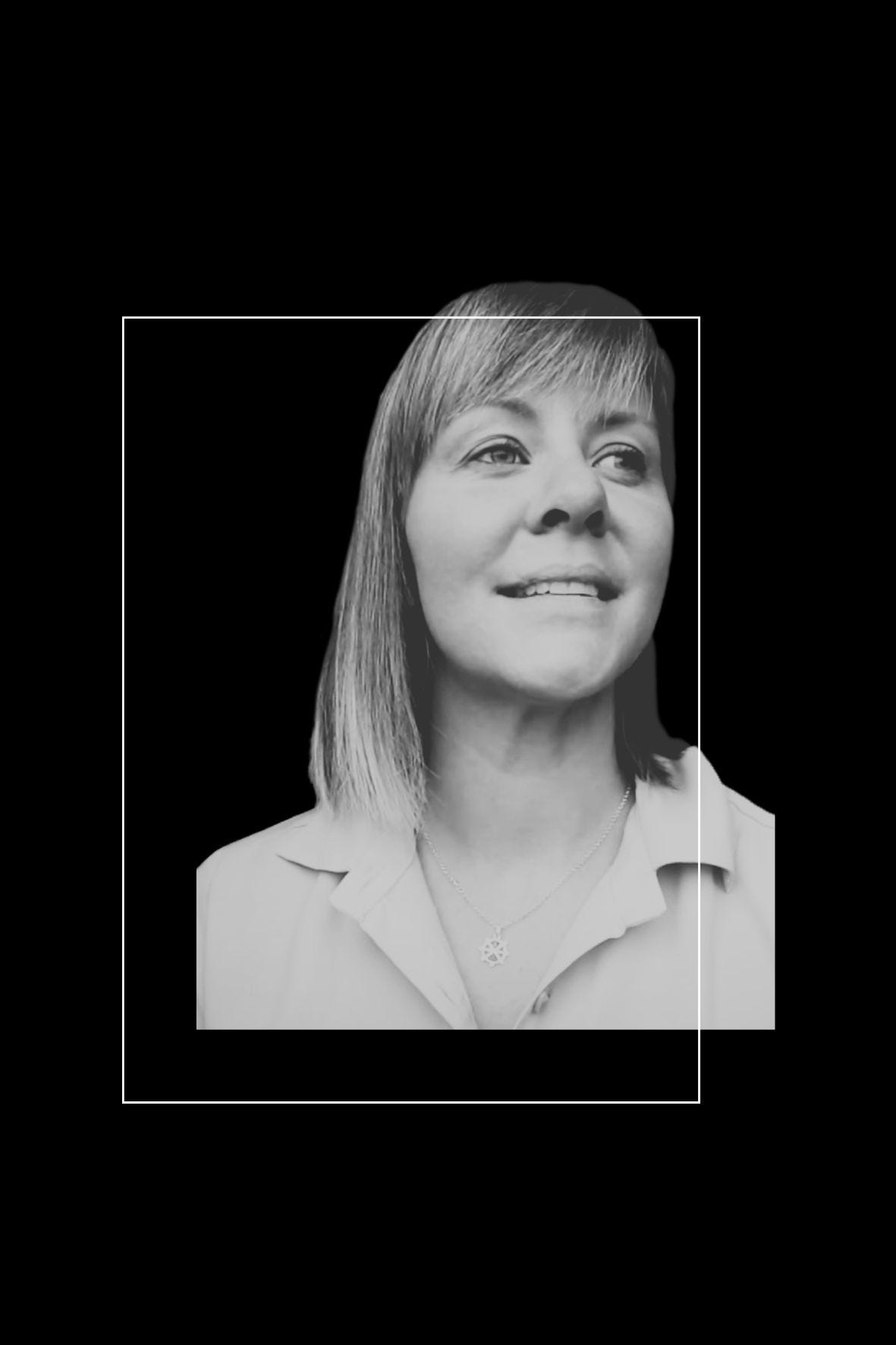 Hi, I am Amanda. Thank you for visiting my website! Please reach out if you have any questions.
Reaching out is the bravest step of them all.
Love Covered Life Interview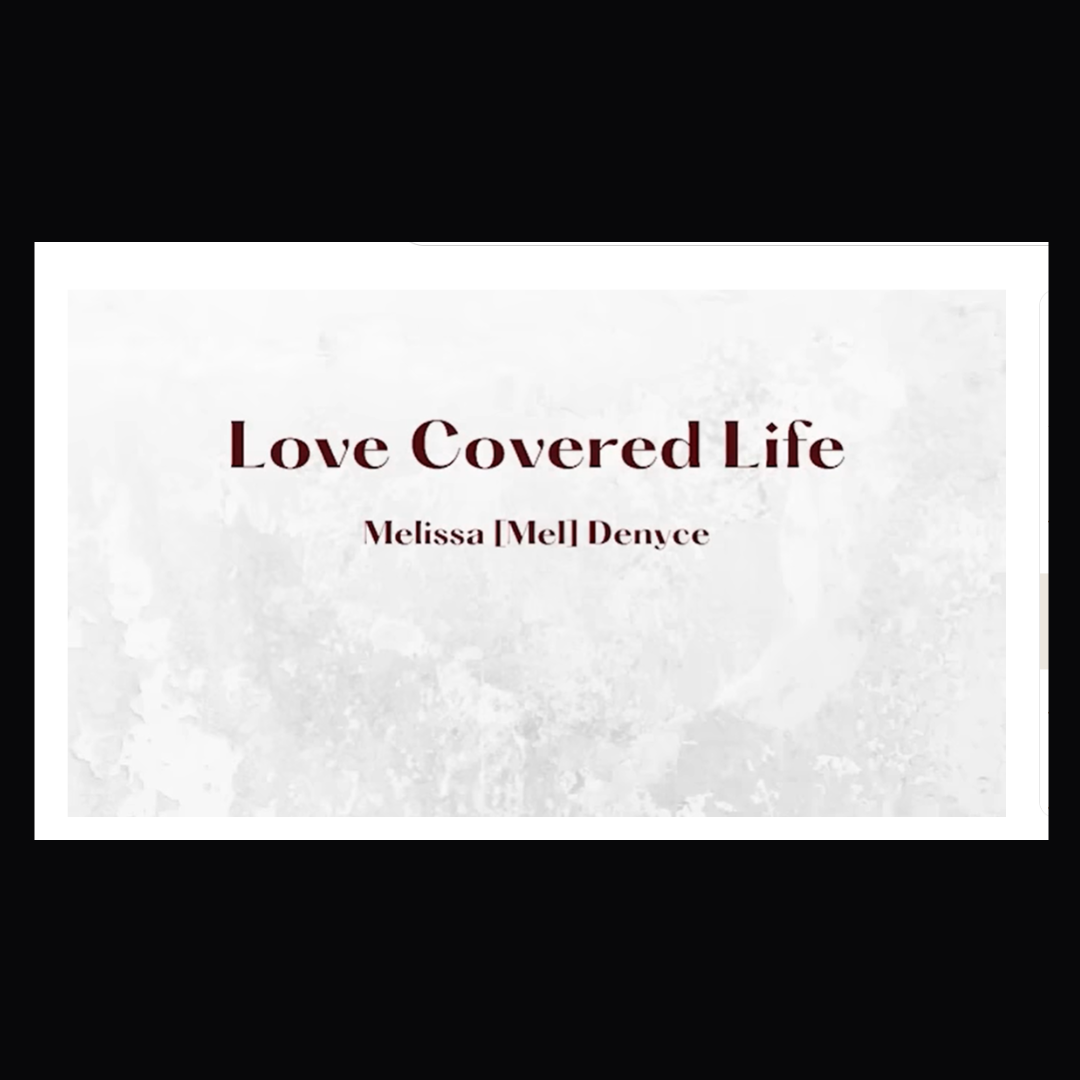 Near Death Experience Aftermath | Ayahuasca | Dark Night Of The Soul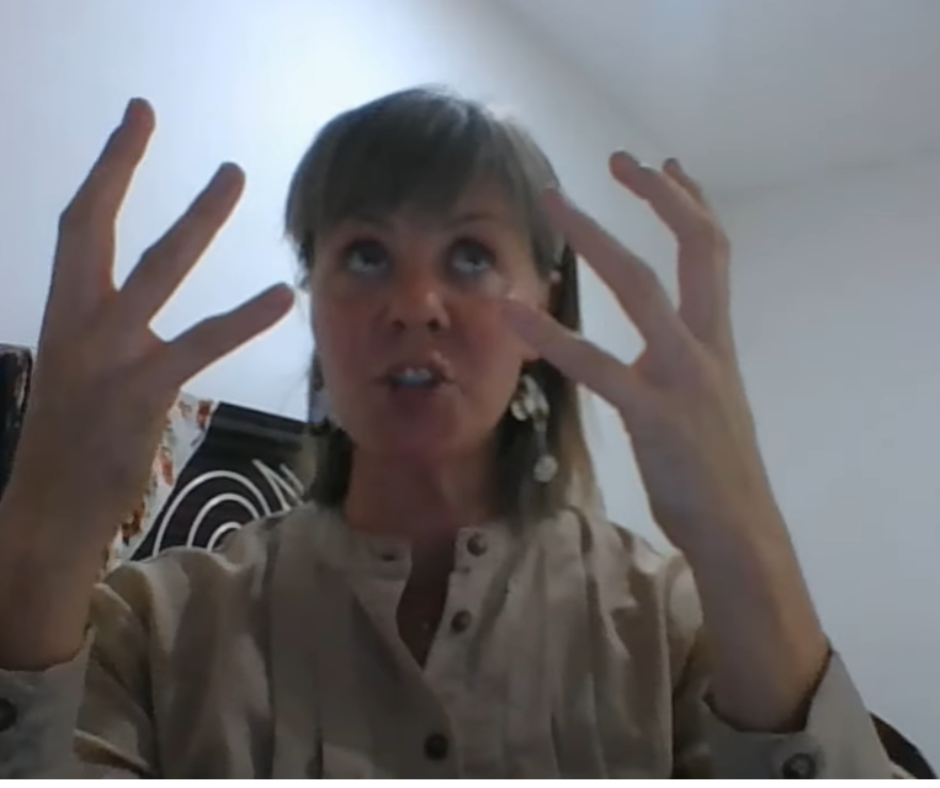 Interview on Life After Life NDE